Product Detail
Specification
Application
Before & After
Video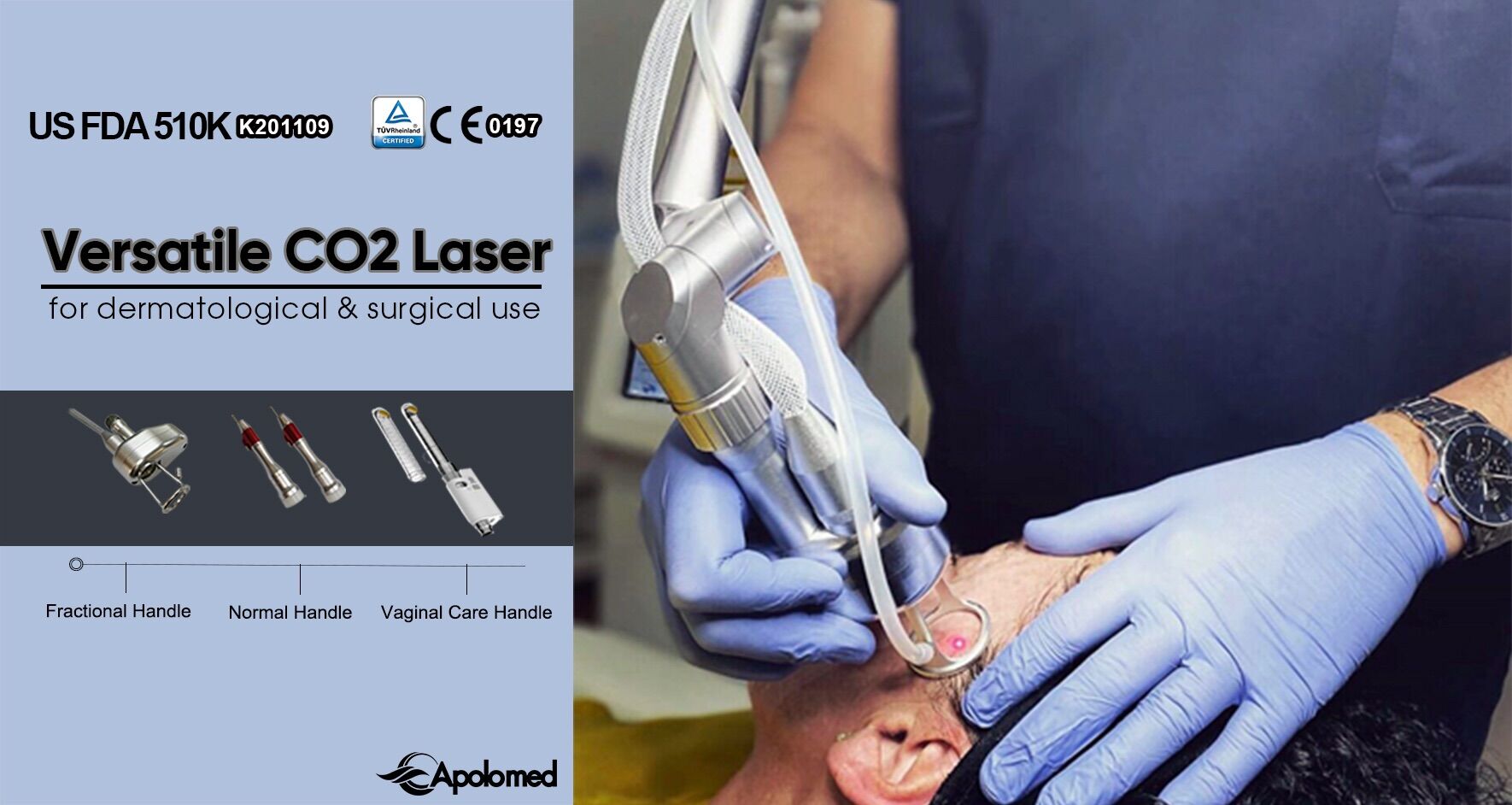 3-in-1 CO2 laser, making it ideal choice for both aesthetic field, medical field and also surgical field.
3-IN-1 CO2 FRACTIONAL LASER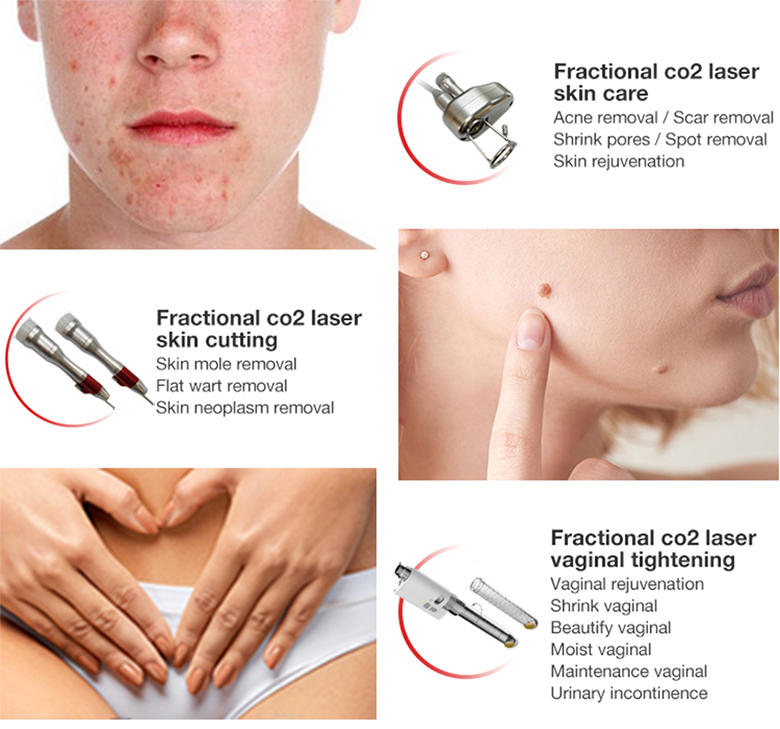 It combines 3 different kind handles in one single unit: Fractional laser handle, Normal cutting handle(50mm,100mm), Vaginal care handle, making it ideal for both aesthetic field, medical field and also surgical field.
FRACTIONAL CO2 LASER SKIN RESURFACING
Fractional co2 laser penetrates skin and forms tiny thermal channels. This creates some ablative and thermal effect only on these channels (a micro-injury) without damaging the surrounding tissue. The tissues surrounding the micro-injuries (about 15-20% of the treatment area) start the healing process. As the collagen remodels, the skin is tightened, scars and pigmented lesions are improved as well.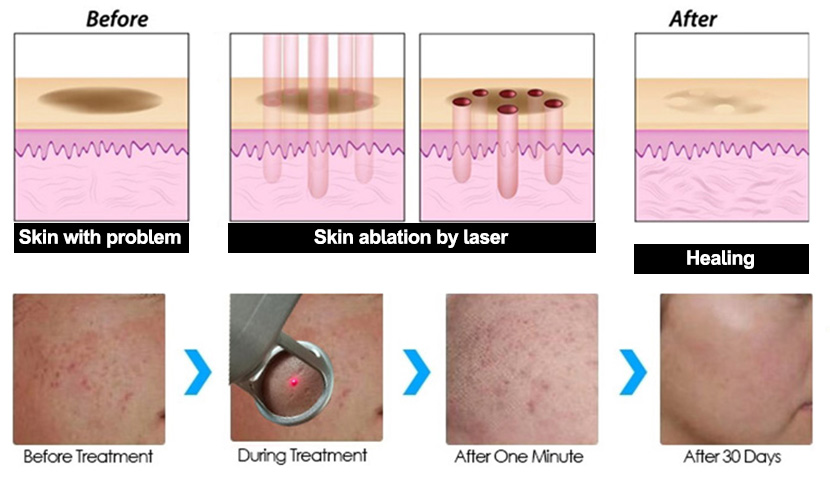 VAGINAL TIGHTENING PRINCIPLE
10600nm CO2 fractional laser acts on vagina mucosa and muscular tissue, generate extensive and regular thermal effect, get the instant tightening and lifting result. At the same time, It creates a large amount of extreme tiny peeling hole, which will improve the vagina lasting elasticity. These peeling channels will stimulate massive fibrocytes regeneration and youth the vagina. The patented comfort technology ensures non-invasive and safety, doctors and patients will choose the treatment instead of surgical method.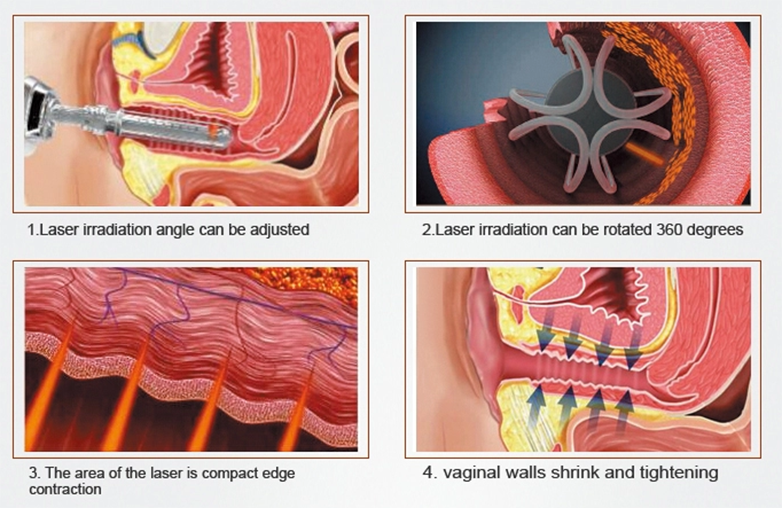 DIFFERENT SHAPES FOR TREATMENT
Total 5 different shapes for selection with each array can be adjusted in both X and Y axes independently to produce a virtually infinite range of shapes and sizes to choose from.

35W/55W/100W system for selection
Up to 300mJ/ microbeam
Max. 20 x 20mm scan area
25 ~ 3025 microbeams/cm2 adjustable for accurate treatment
UNIQUE RANDOM OPERATE MODE
Laser micro-beam in alternative direction, it allows the treated micro zone to cool and delivers multiple clinical advantages with less pain and downtime, this help to avoid blistering, swelling and erythema. Most important, it will decrease risk of post-inflammatory pigmentation and other side effects that may occur after laser treatments.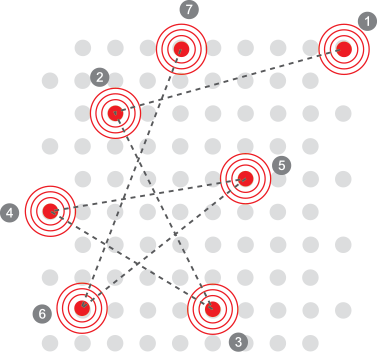 ULTIMATE FLEXIBILITY WITH HAND DRAW FUNCTION
A9 Android operate system, which allows hand draw any shape you wish and translate to the target, making precise and effective treatment.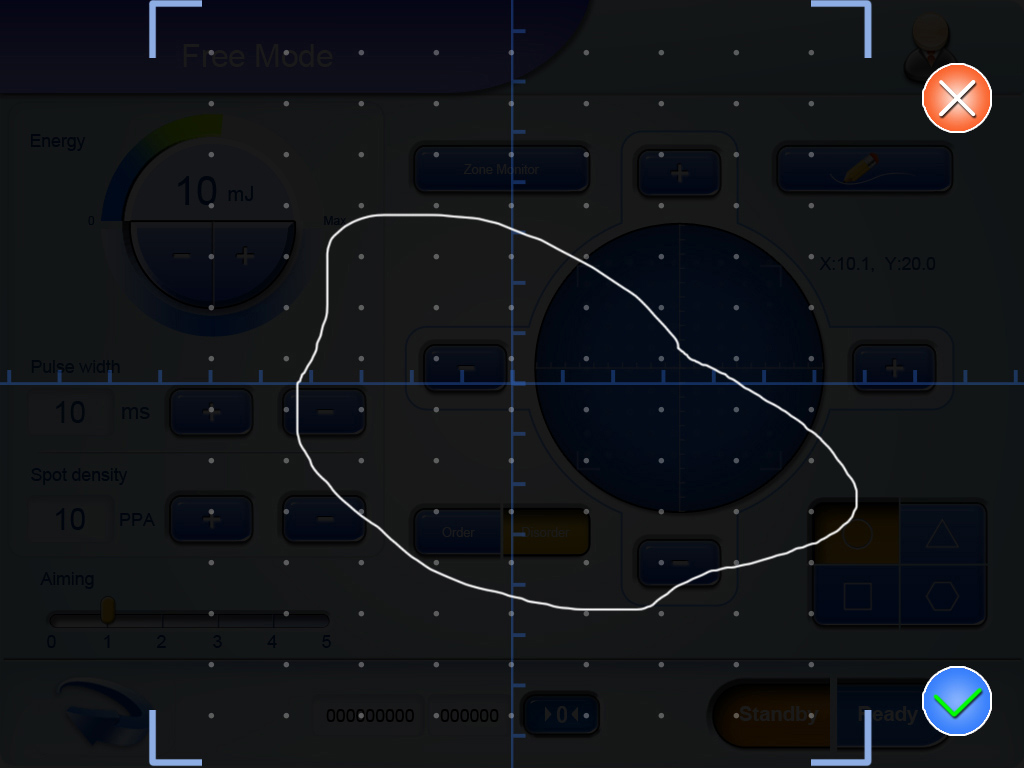 ---
Next:
Short Lead Time for China Strong Power 810nm 808nm Diode Laser Hair Removal Machine /Diode Laser Hair Device / Diode Laser
---
Wavelength

10600nm

Laser medium

RF sealed-off CO2 laser

Laser power

55W/35W

Function mode: Fractional/vaginal care

Energy

1-300mJ/dot

Pulse width

0.1-50ms/dot

Density

25-3025PPA/cm2

Scan area

20x20mm

Shape

Square, hexagon, triangle, circular, freehand

Pattern

Array, Random

Function mode: Normal

Operating mode

CW/Single pulse/Pulse/S.Pulse/U.Pulse

Pulse width

Pulse

Single Pulse

S.Pulse

U.Pulse

5-500ms

1-500ms

1-4ms

0.1-0.9ms

Operate interface

8'' true color touch screen

Dimension

50*45*113cm (L*W*H)

Weight

55Kgs
* OEM/ODM project supported.