produkt Detail
spesifikaasje
Oanfraach
Foar nei
video

3-in-1 CO2 laser, wêrtroch't it ideale kar foar sawol estetyske fjild, medysk fjild en ek sjirurgysk fjild.
3-in-1 CO2 fraksjonele LASER
It kombinearret 3 ferskillende soarten hantearret yn ien inkelde ienheid: Fraksjonele laser stâle, Normaal cutting address (50mm, 100mm), Vaginale soarch handvat, wêrtroch't it ideaal foar sawol estetyske fjild, medysk fjild en ek sjirurgysk fjild.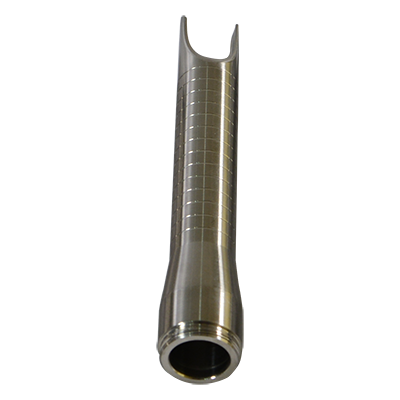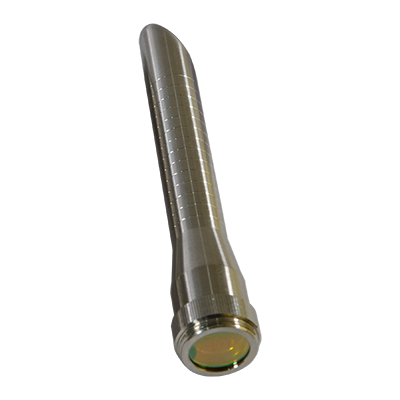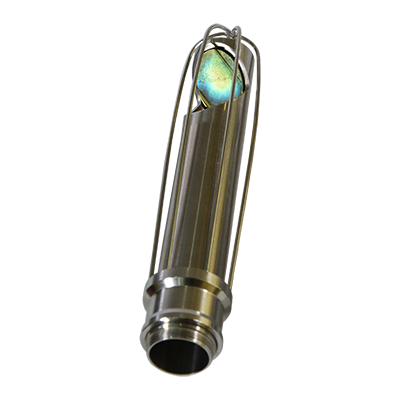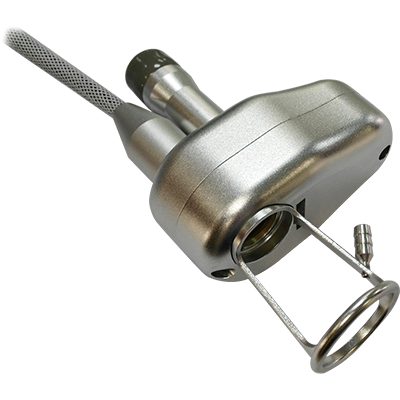 Ferskate foarmen FOR Treatment
Totaal 5 ferskillende foarmen foar de seleksje mei elke rige kin oanpast wurde yn sawol X en Y assen selsstannich te produsearje in frijwol ûneinige oanbod oan foarmen en maten om te kiezen út.

It útlêzen fan jimme FREE
35W / 55W / 100W systeem foar seleksje
Up to 300mJ / microbeam
Max. 20 x 20mm sken gebiet
25 ~ 3025 microbeams / cm2 adjustable foar presys behanneling
UNIQUE RANDOM operearje MODE
Laser Mikro-beam yn alternative rjochting, dan lit de behannele micro sône te koel en liefert meardere klinyske foardielen mei minder pine en downtime, dy help te kommen blistering, swolling en erythema. Meast wichtich, dan sil ôfnimme risiko fan de post-inflammatoire pigmentation en oare kant effekten dy't foarkomme kinne nei laser behannelings.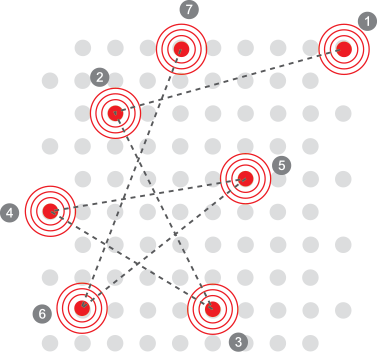 ULTIMATE linigens WITH HAND tekenje FUNCTION
A9 Android wurkje systeem, dat mooglik makket hân lûke eltse foarm jo wolle en fertale nei de doelgroep, wêrtroch't sekuere en effektive behanneling.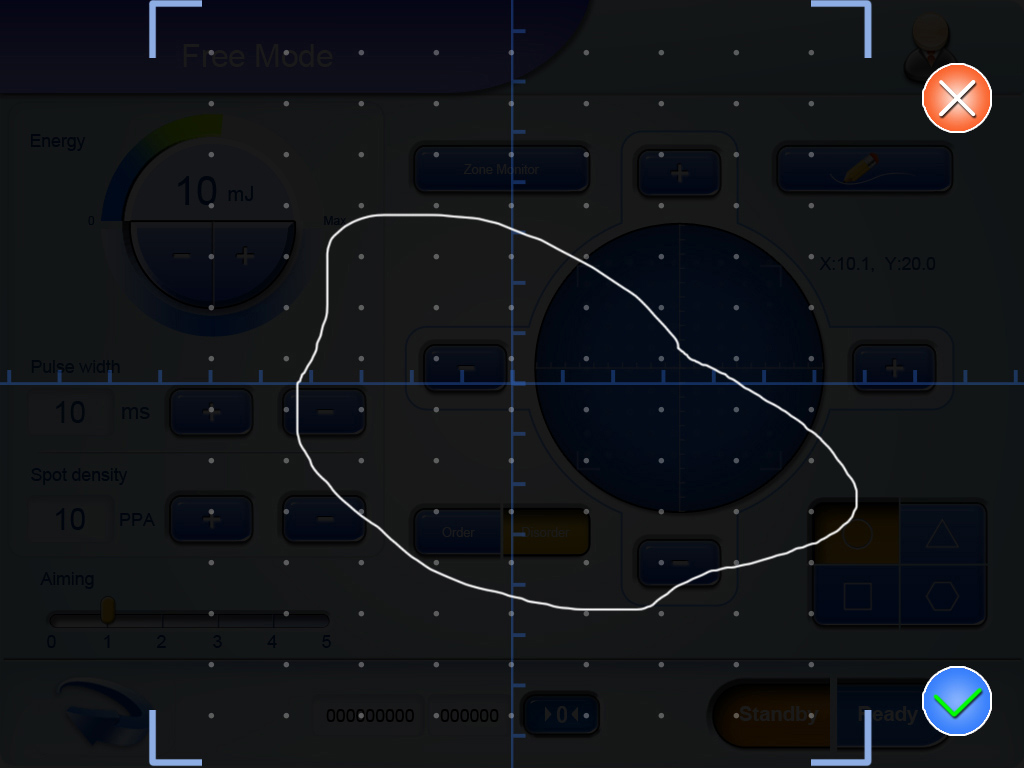 ---
Foarige:
Yag Fractional Laser HS-282
Folgjende:
Q-Switch ND yag Laser HS-220E
---
golflingte

10600nm

Laser medium

RF ôfsluten CO2-laser

Laser krêft

55W / 35W

Funksje modus: Fractional / vaginal soarch

Enerzjy

1-300mJ / dot

Pulse breedte

0.1-50ms / dot

Befolkingstichtens

25-3025PPA / cm2

Scan gebiet

20x20mm

Foarm

Square, hexagon, trijehoeke, rûne, freehand

Patroan

Array, willekeurich

Funksje modus: Normal

Operating modus

CW / Single Pulse / Pulse / S.Pulse / U.Pulse

Pulse breedte

Pols

Single Pulse

S.Pulse

U.Pulse

5-500ms

1-500ms

1-4ms

0.1-0.9ms

operearje ynterface

8 '' wiere kleur touch skerm

Diminsje

50 * 45 * 113cm (L * W * H)

Gewicht

55Kgs