Product Detail
Specification
Application
Before & After
Video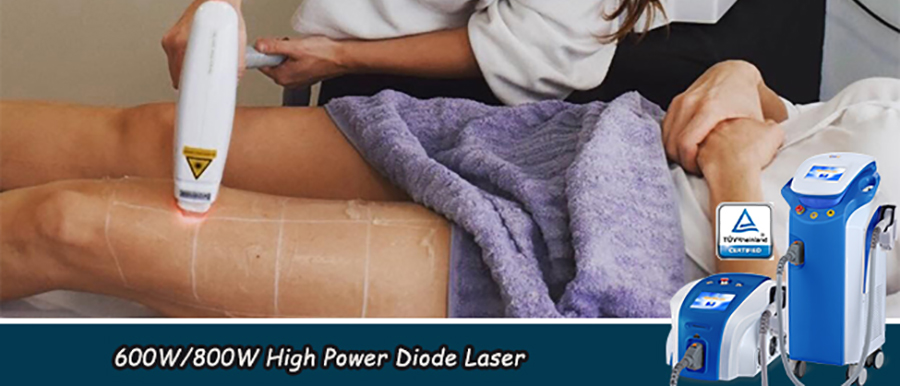 It combines three different wavelengths in same unit that all kinds of patients can be treated without limitation of phototype, hair type or time of year with the maximum effective and security. 600W/800W/Dualwave(755+810nm) configuration supported.
CONTACT COOLING SAPPHIRE TIP
The laser handpiece head is fitted with sapphire tip that increase safety of the patients and minimises pain during treatment. Ensuring a constant temperature of -4℃ to 4℃ at the tip of handpiece, allowing it to work with high power and big spot size guaranteeing the safety of treatment.
Various spot size available to meet different demand of customers for depilation.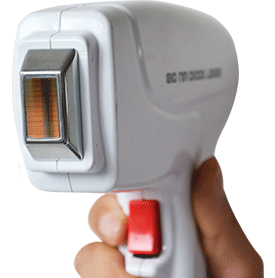 SMART PRE-SET TREATMENT PROTOCOLS
You can adjust the settings precisely in PROFESSIONAL MODE for the skin, colour and hair type and the hair thickness, thereby offering clients maximum safety and effectiveness in their personalized treatment.
Using the intuitive touch screen, you can select the required mode and programmes. The device recognizes different handpiece types used and automatically adapts the configuration circle to it, giving pre-set recommended treatment protocols.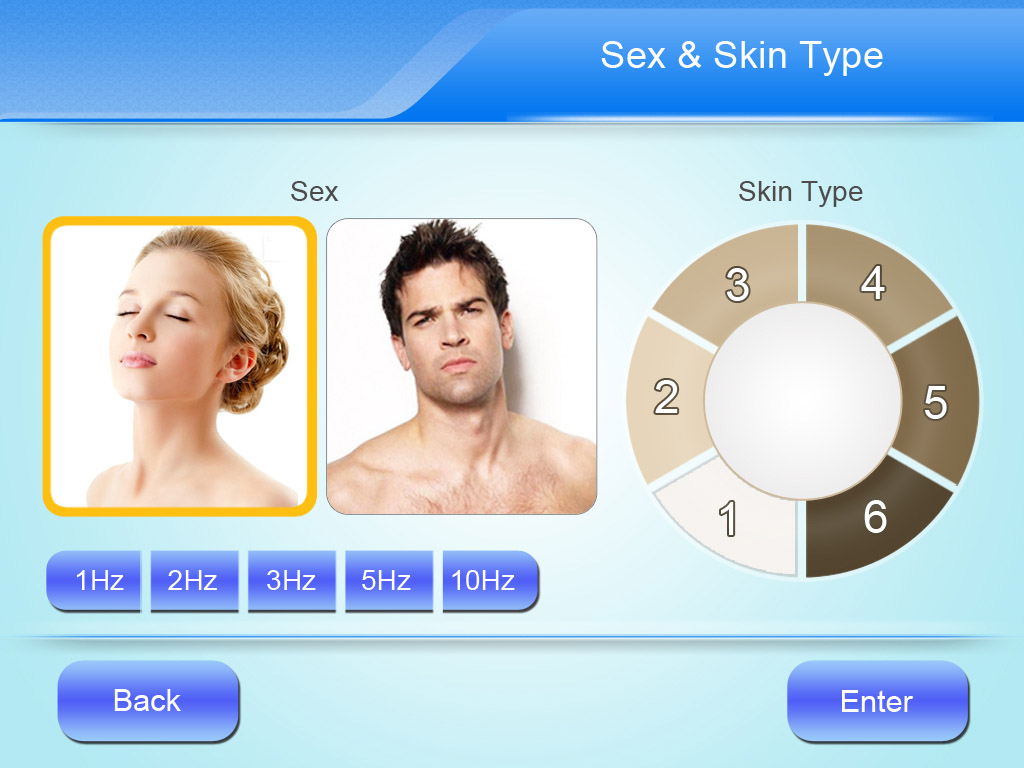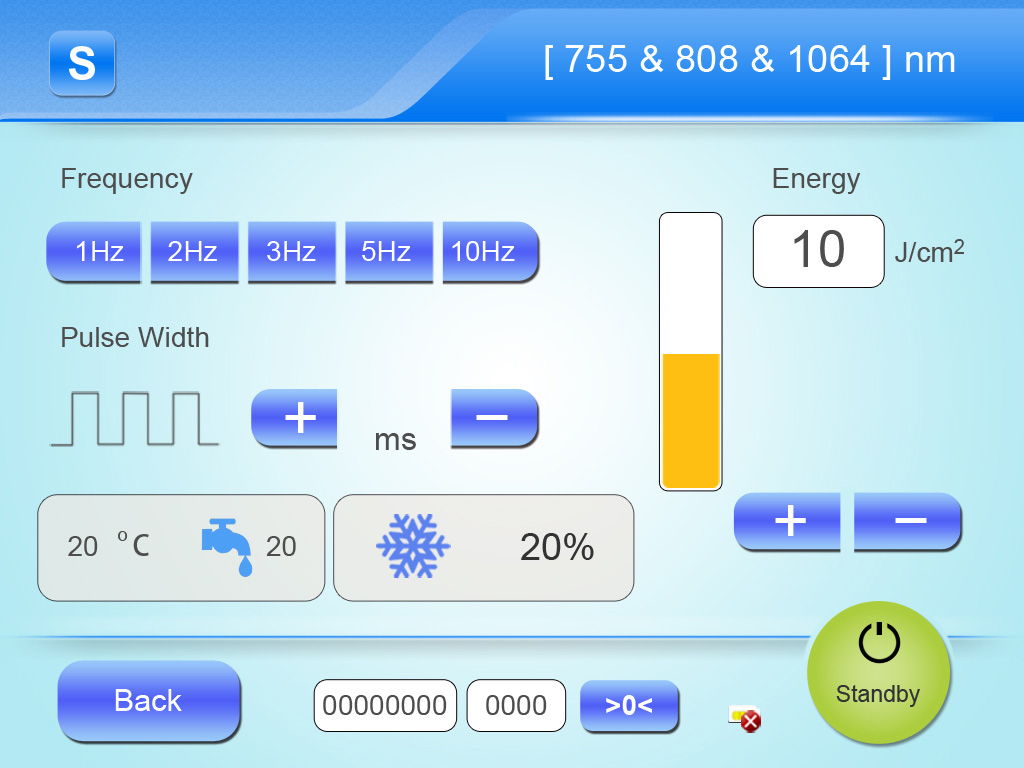 ---
Previous:
Diode Laser HS-818
Next:
980nm Diode Laser
---
| | |
| --- | --- |
| Laser output | 600W |
| Spot size | 12*16mm |
| Wavelength | Dualwave (755+810nm) |
| Energy density | 1-90J/cm2 |
| Laser output | 800W |
| Wavelength | Triplewave |
| Energy density Max. | 1-100J/cm2 |
| Repetition rate | 1-10HZ |
| Pulse width | 10-400ms |
| Sapphire contact cooling | -4~4℃ |
| Operate interface | 8'' True color touch screen |
| Cooling system | TEC water tanking cooling or advanced air & water cooling |
| Power supply | AC 110V or 230V, 50/60HZ |
| Dimension | 50*43*106cm (L*W*H) |
| Weight | 55Kgs |
TREATMENT APPLICATION
Permanent hair removal and skin rejuvenation.


755nm: recommended for white skin (phototypes I-III) with fine/blond hair.


810nm: Golden standard for depilation, recommended for treating all skin phototypes, particularly patients with a great density of hair.


1064nm: indicated for dark phototypes(III-IV tanned, V and VI).