Erbijum Fiber Laser HS-230
Detalji o proizvodu
specifikacija
aplikacija
Prije poslije
Video
laser 1550nm vlakana neablativne frakcijalni sistem, jedinstveni valne duljine odnosi termo impulsa duboko u dermis kroz epidermis, gdje se apsorbuje vodu u tkivu i dovodi do visoke temperature unutar tkiva. Tkivo se grije nježno, a rezultati u raspadanja ćelija i obnavljanje, dok je površina kože je neoštećena.
Do 120mJ / microbeam
Max. 20 x 20mm područje skeniranja
25 ~ 3025 microbeams / cm2 podesiva za precizno liječenje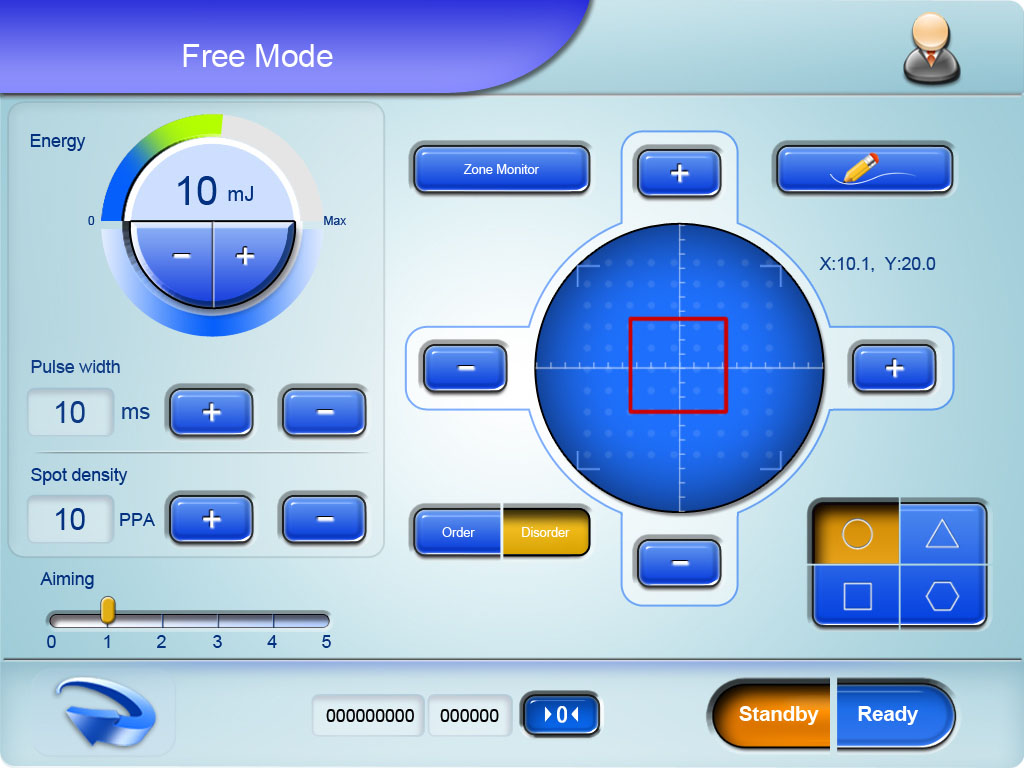 Laser mikro-zraka u alternativnim pravcu, što omogućava tretirane mikro zone da se ohladi i pruža više kliničkih prednosti s manje bolova i zastoja u radu, to pomoći da se izbegne mjehurića, otok i eritem. Što je najvažnije, to će smanjiti rizik od post-upalnih pigmentacije i drugih neželjenih efekata koji se mogu pojaviti nakon laserskih tretmana.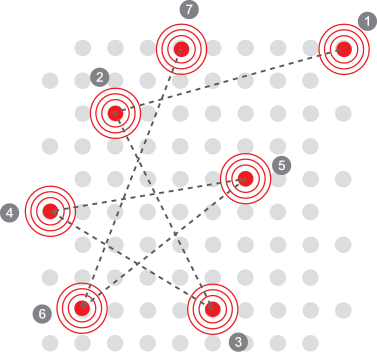 ULTIMATE fleksibilnost u ruke povlače FUNKCIJA
A9 Android rade sistem, koji omogućava ručno nacrtati bilo koji oblik želite i prevesti do cilja, čineći precizan i efikasan tretman.
---
Prethodna
980nm Diode Laser
---
| | |
| --- | --- |
| talasna dužina | 1550nm |
| snaga lasera | 15W |
| laserski izlaz | 1-120mJ / dot |
| gustoća | 25-3025PPA / cm2 |
| površina skeniranja | 20 * 20cm |
| Pulse width | 1-20ms / dot |
| raditi mod | Array, Random |
| rade intrface | 9.7 '' pravi ekran u boji na dodir |
| dimenzija | 52 * 44 * 32cm (D * Š * V) |
| težina | 20Kgs |